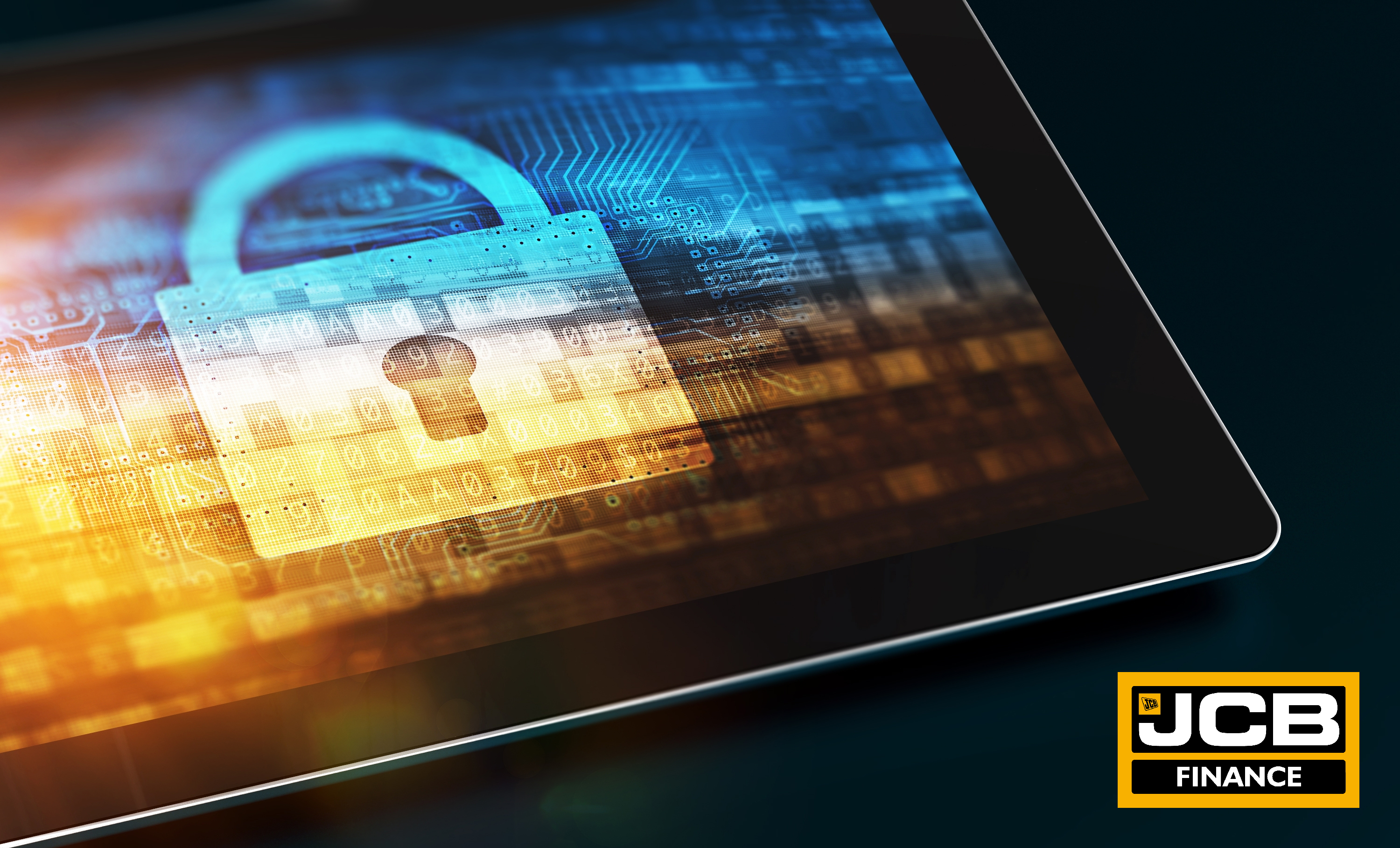 Data Protection
On 25th May 2018 General Data Protection Regulation will be enforced throughout the EU. Even though the UK is negotiating Brexit this regulation will still apply to the UK. The GDPR was drafted in order to streamline and simplify the data protection laws of each member country. The EU wanted:
• To give people more control over how often their personal data was used: and
• To make data protecting law identical through the single market.
GDPR and its Impact on You
• It gives individuals more control over their personal data, making it easy to; Access it, Delete it, Correct it and Transfer it.
• Companies must provide you information on: How they obtain your information, who they share your information with, why they hold your information and how long it will be held for.
• You have a right to have your personal data kept safe.
• You have a right to complain if personal data is mishandled or misused.
• You have a right to know if your data has been hacked, lost or leaked.
• You have a right to choose how you are contacted.
JCB Finance and Information Security
We take the security of your personal data very seriously. For several years we have held an internationally recognised security standard (ISO 27001) and we make security one of the cornerstones of any product or service we offer.
We regularly review our processes and policies to ensure we follow current best practice and appropriate legislation. If you want to find out how JCB Finance handles your personal data then this information can be found in our Privacy Notice.
JCB Finance and Secure online transactions
JCB Finance has developed 'Sign online' to work in conjuction with our secure online Portal JCB Finance Online.. These robust secure systems allow you as the customer to have control over your data that we hold and provides trust in JCB Finance that we are securely and fairly processing your data.
This focus on secure technology was instrumental in JCB Finance being named 'Captive Finance House Provider 2018' in the recent Leasing Life Awards
JCB Finance and Marketing Consent
You can choose how (or if) we can contact you for marketing purposes. Our secure preference centre will allow you to control how, and for what topics, we may contact you via email, telephone or SMS.