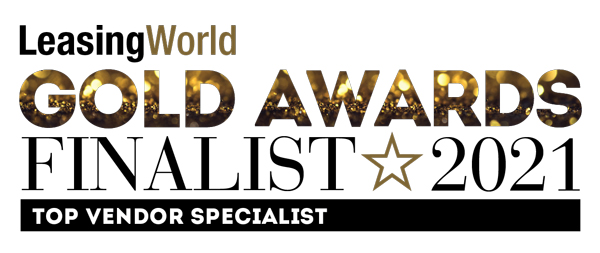 JCB Finance Ltd has been announced as one of the finalists shortlisted for the Leasing World 2021 Awards later this month. In the running for Top Vendor Specialist at a prestige award ceremony in London, JCB Finance hope that their swift and pro-active assistance offered to customers at the start of the pandemic will help win the judge's vote.
Without hesitation, in the early days of the COVID-19 pandemic, JCB Finance reached out to over 10,000 customers, offering a preapproved three-month payment holiday. Hassle free and supplied via the simple click of a button on the secure JCB Finance Online website, the customer's direct debit was paused and immediate relief was given with no paperwork, no waiting and no added anxiety at the most troubling time many businesses have ever seen.
JCB Finance, the in-house financier for equipment manufacturer JCB hope to bring home the award for its committed service to the JCB dealer network and customers alike. In the application the exceptional customer satisfaction levels were demonstrated through the high net promoter scores which averaged at 87 in 2020 and customer testimonials which are the epitome of why JCB has its own vendor finance house, including Sean Boyle of MPB Structures Ltd, who said "I would like to thank you for this support it is a fantastic gesture in this difficult unprecedented time. It is why we buy JCB and when this awful period is over we will be giving JCB more of our business because of your support."
JCB Finance provide hire purchase and leasing options at the point of sale of a new or used JCB within construction, agriculture and industry and have done so for over 50 years. This service is facilitated in the UK through a Team of Field Managers and a further Team of centrally based Relationship Managers offering immediate solutions to customers on the telephone, email, video or via their online portal.
The Leasing World 2021 award ceremony takes place on 21st October where the winners will be announced. For details see www.leasingworld.co.uk