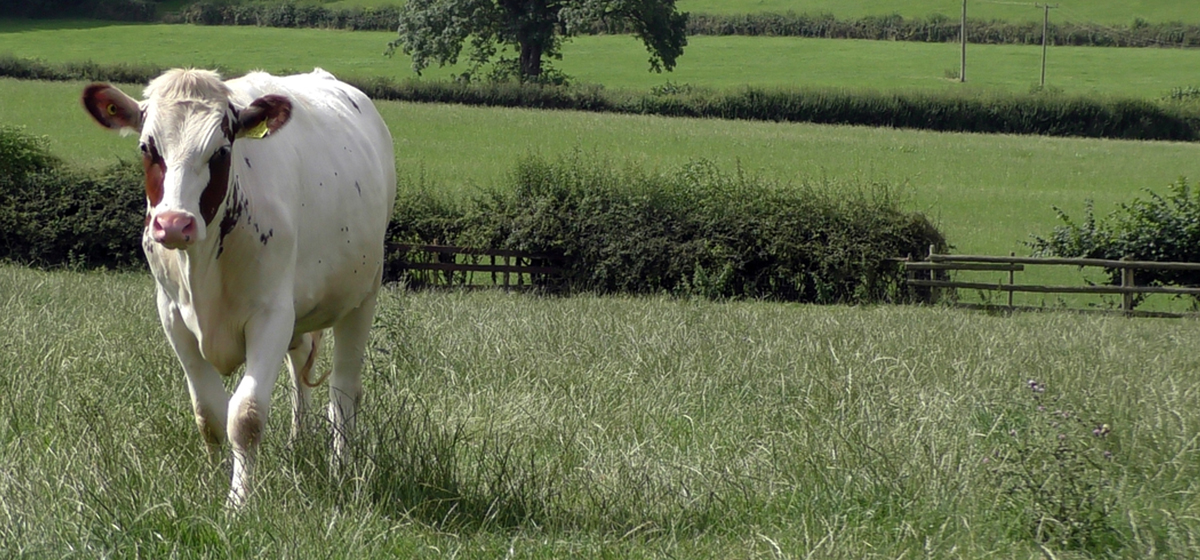 Here at JCB Finance we have been supporting UK agriculture since 1970. With our range of finance facilities on offer and the ability to tailor payments to individual customer needs, we are proudly sharing our support for the sector and how we support businesses.
We have a field-based sales team and a team based at our head office in Staffordshire who work closely with the JCB dealer network and customers to understand their business, what they are looking to achieve and how we can support them the best we can.
We spoke to Richard from Shropshire based Agricultural Contractor R P Needs about his business and how JCB Finance and his local Relationship Manager Ben Sellers, have supported him to purchase two JCB Fastracs.
"Working with Ben has been fantastic, we've got the tractors, the loading shovels and it's flexible. Ben can sort it so when you have a lot of money coming in you can pay a lot of money off the machine and when you haven't got a lot of money coming in you dont have to pay so much off and it works really well."
As well as JCBs, we help UK agricultural businesses to finance non-JCB equipment. We work closely with the KRONE UK dealer network, like Liz at Moore Farm Services Ltd, to help customers finance Krone equipment, tailoring payments to suit their business.
"Finance is really good for farmers because they can delay payments, for example they could pay six monthly, annually or monthly...basically finance is designed around the customer and what they want".
Want to see how we could support your business?
Click here to find a JCB Finance Relationship Manager.