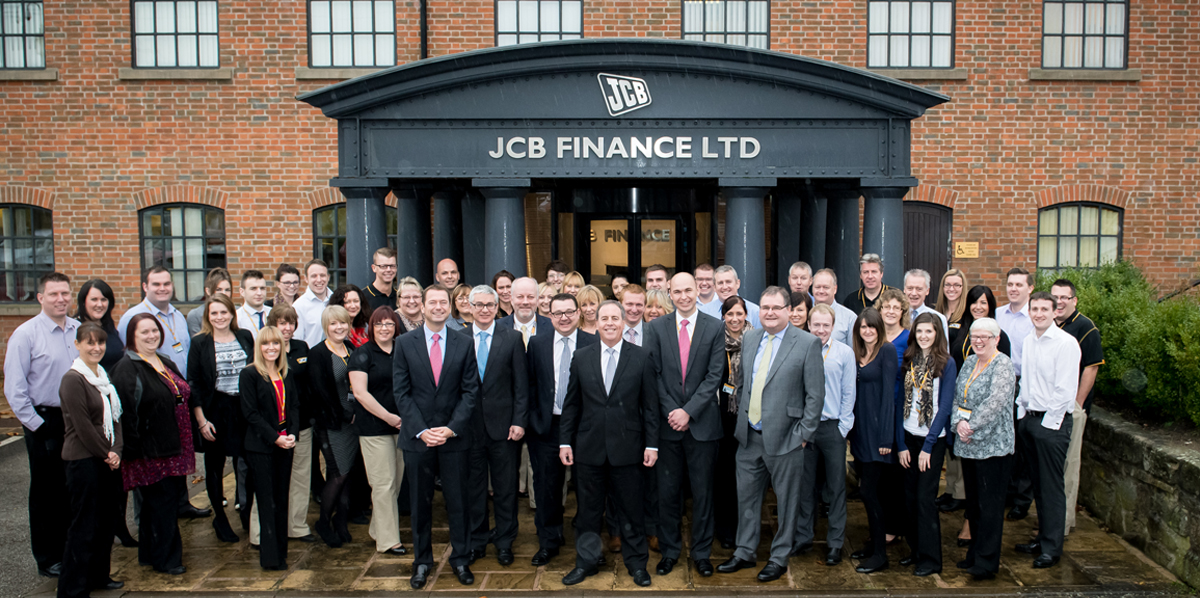 Here at JCB Finance we ensure our customers are always put first. Our customer services team is always on hand to answer queries ranging from settlement figures to resolving direct debit or payment queries or re-scheduling agreements.
Our dedicated team work hard to meet the needs of our customers and has been a vital part of the company since it was founded in 1970. Thye work with all departments within the business to ensure customers are receiving the best possible service.
"We are proud of our high standard of support. When customers choose us they are not only getting a good product but also the team of support that goes with it. We work closely with our relationship managers to understand our customers' needs and work hard to answer all queries and resolve any issues.
It's our duty to ensure that our customers have a positive experience throughut the lifetime of their agreement and that they know that we are only a phonecall or email away if they need us." - Jane Revel, Custoer Services Manager.
Always conscious of supporting our customers to the best of our abilities, JCB Finance Online has been developed so customers can access their account online 24/7. A feature of this is being able to contact customer services and request settlement figures at any time and request call backs from the team.
How can we help?
If you would like to get in touch with the team or request a settlement figure please call 01889 594104.