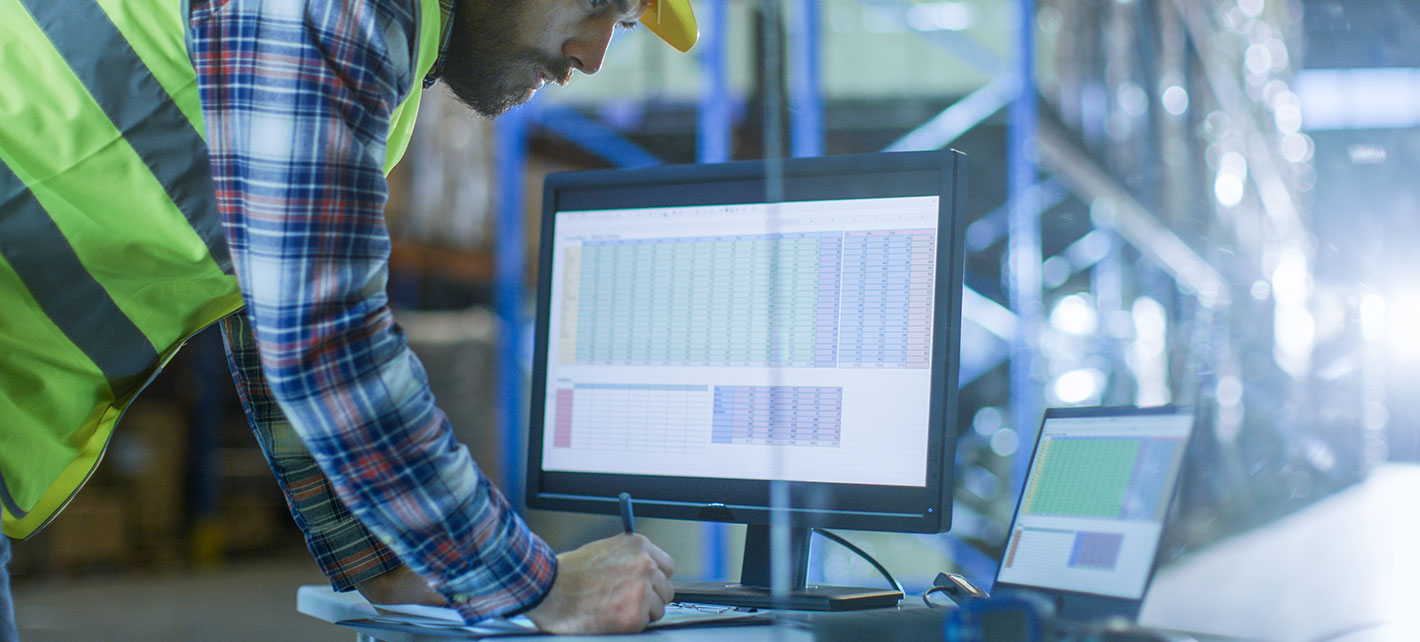 This September a change to Government's Procurement Policy was introduced – from 1st September 2019 any organisation that bids for a central government contract in excess of £5 million a year will need to demonstrate it has effective payment systems in place to ensure a reliable supply chain.
The change comes to help businesses maintain a healthy cash flow through prompt, fair and effective payment terms. With this in mind Government has set a standard of 95% of all supply chain invoices to be paid within 60 days for organisations who want to do business with Government. Suppliers who do not comply with this standard could be prevented from winning Government contracts.
Businesses bidding for government contracts in excess of £5 million a year may be required to provide:
- confirmation that they have systems in place to ensure that organisations in their supply chain are paid on time, including that they have procedures for resolving disputed invoices promptly and effectively; and
- details about their payment performance, including the percentage of invoices paid within 60 days.
Any business not meeting this required standard would need to outline an action plan to address the short comings.
This focus on fair payment terms should be a positive signal for SME's both in the supply chain and in bidding for government contracts.